it has been a while. i apologize. there's a lot that's been going on and i haven't had a break in so long. i mean there was footloose, recording with my band, music speaks weekend, shows every weekend inbetween all this, trying to raise money for the walk for autism, trying to raise awareness for the typhoon that came unexpectedly, the walk for autism, and having a family troubles at home. this is my first weekend since summer without a show... im exhausted.
as of right now, i'm on a plane owned by Virgin America. they've teamed up with this company GoGo to put WiFi on planes (apparently it's not that new of a concept) and they are making it free on their planes for the holidays. so here i am in the window seat, watching 500 days of summer on the screen mounted on the seat in front of me, sitting with no one next to me in the middle seat and the smell of chex mix coming from a bigger dude sitting in the aisle seat. life is good right now in this moment. no distractions, just me spending time with myself, allowing my thoughts to finally settle and just relax.
next week i'll be in Arizona for ASU's MUSIC SPEAKS:ARIZONA on 12/4 (
they decided to take on the name since they booked me to perform and half the proceeds are now going to Autism Speaks
) and then UCBerkeley on 12/5 for a mission medical benefit concert. the week after that i'll be in Canada once again for a concert in Calgary on the 12th with Gabe Bondoc and Edmonton on the 13th for a solo show.
other than being busy with music, things are good. i met some amazing people these past 6 months through youtube, at shows, and out of state. God has blessed me with amazing friends and they've helped me so much on my journey towards my goal. and
what is my goal you might ask?
to share my music with the world
, like the
whole
world. not even exaggerating.
if you'd like to help with my goal, i have this song MidKnight i just posted on YouTube and it'd be awesome if you could help me spread it around! word of mouth is still the best tool of promotion in the entertainment industry. =) also i have a big announcement...
"I JUST WANT YOU" the aj rafael band version [which is up on my myspace] is going to be on iTunes on November 27th (this friday, black friday). so please please tell everyone you know and especially people who don't know my music!
shoutouts to Tito Nonito "Pops" from the PnoyApparel Company up chillin with the big guy up above now. i just played piano for his funeral this morning and memorial service last night and it was touching to see how loved he was and the legacy he left on this earth.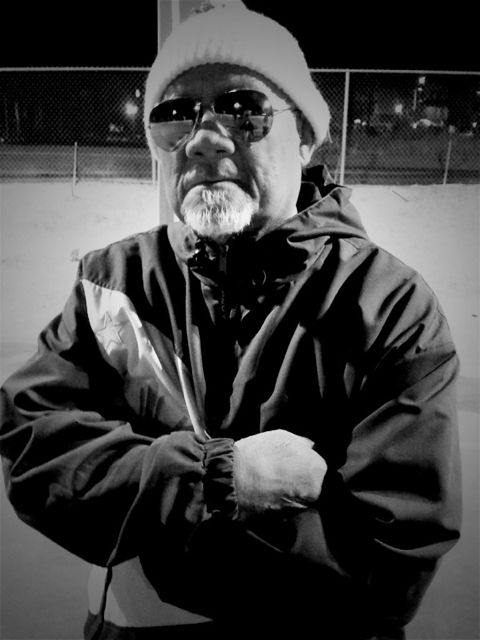 love yall, and here are 3 new videos for you guys.
a special thank you to all who attended the Walk for Autism for TEAM MUSIC SPEAKS. my nephew nathan was very happy to be there and it was a lot of fun. thank you so much!
AJ
Two Is Better Than One - BLG ft Taylor Swift with my good friend Kina Grannis
IYAZ - Replay w JR Aquino & Andrew Garcia
MidKnight by AJ Rafael